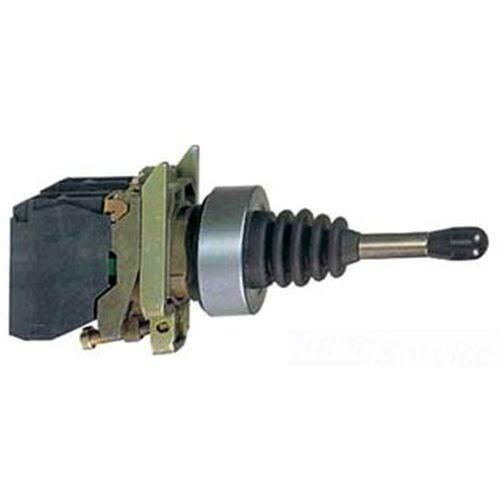 Electrical Components - Switches, Potentiometers and Gauges
The Electrical Components for making repairs to your jetter, rodder, jet-rodder, combination machine, hydro excavator or easement machine is as easy as clicking here for the parts.  
Sewershop.com has a great supply of various switches, indicator lights, gauges and components to help keep your machine running.  Avoid downtime by keeping these inexpensive parts on-hand in your shop.