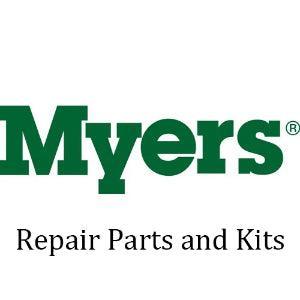 Myers Water Pumps - Repair Parts & Kits
Over a century of experience has proven that Myers designs and builds pumps you can rely on. The Myers high-pressure reciprocating pumps combine manufacturing expertise and application understanding for a pump that is perfect for a variety of high-pressure jobs. A variety of repair parts and upgrade kits are available for your Myers water pump!
Before adding to the cart, please contact Sewer Equipment at info@sewershop.com for confirmation of pump configuration (left or right-hand drive) and stock availability (Some pumps have long lead times if not in stock).