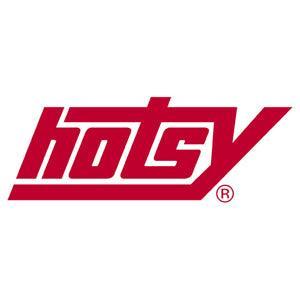 Water Heater Systems - Hotsy
The Hotsy Water Heater is an ideal heating system for your hydro excavator or jetter when fighting frozen ground or sewer lines, grease build up, and clay ground conditions where just using high pressure water is not getting the job done.  The Hotsy boiler has a diagnostic control panel that helps diagnose operational issues in the event repairs need to be done. 
The primary models are the 400K, 800K, and 900K BTU Water Heaters. Repair and service parts are available as well.