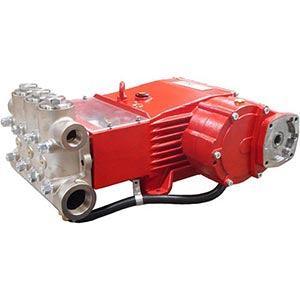 GP7655 Giant Hyd Drive Pump Parts | 80 GPM @ 2000 PSI
Giant Industries' high-pressure water pumps are built from superior materials. Engineered in Germany and machined to exacting specifications, Giant pumps stand up to the harshest conditions and jobs. To top it off, the pump is extremely easy to maintain and repair, minimizing downtime in the field. All of the repair and upgrade kits are available here.
Use your mouse scroll button to zoom in or out on images to the left.
These Giant pump parts are for the GP7655 hydraulic drive model water pump. Some parts have longer lead times, if not in stock.
Need a manual?  Click here:  https://www.giantpumps.com/wp-content/uploads/2016/03/GP7645_GP7650_GP7655.pdf