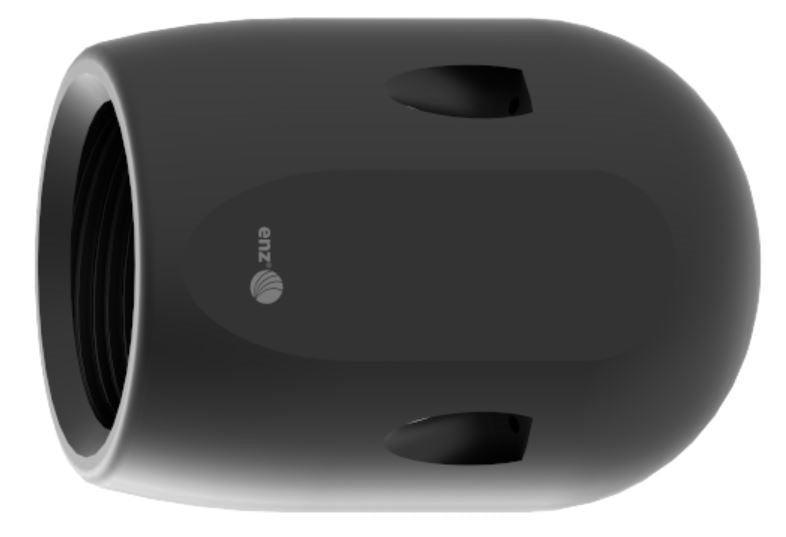 ENZ® Standard Sewer Jetter Nozzle
Sewershop's ENZ® Sewer Jetting Nozzles are great for jetting in tight spaces.  Made of wear-resistant hardened steel, the Silverline standard comes either with a front jet insert and an interchangeable plug to help you with having a forward jet action or just a rear flushing action.  Appropriate for removal of sludge deposits and clogs, the Silverline promises a long service life with minimum wear and tear.  
The 3/8" and 1/2" models come with steel/ceramic inserts, boasting higher efficiency and even longer service life.  Please select if you want the front jet or not when choosing your nozzle. 
Sewershop carries the popular sewer jetting sizes in the ENZ nozzle lineup.  ENZ® brand carrying cases are available for nozzles.  Cases do not include nozzles.